Have a Cup o' Joe with...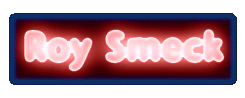 ....the "Wizard of the Strings"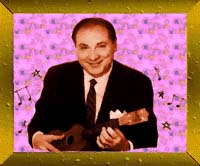 "My one aversion is eggs...eggs in any style."

Roy's one of the regulars around here. Born in 1900, he was a self-taught master of the guitar, banjo, Hawaiian Steel guitar and ukulele. Decades before Hendrix, Roy took the playing of stringed instruments to the outer reaches of technical and artistic mastery. He is our biggest inspiration here at the Uke Diner, as well as being a monumental figure in American music history. Now you, too, can get to know him over a nice hot cup of coffee. Sit down. Go ahead--he won't bite. Ask him to play you some tunes on his uke. He might start in with his life's story, in which case I'll bring you over a full pot!